A CPA friend asked us to help her build a website for her evolving consulting group. This was a fun project that allowed us to do a photoshoot on location at her home/farm/office. We also helped Dogwood Consulting set up their social media and provided training for getting the business off to a good start.
We recently designed an updated and easy to maintain website for SportStop, a Little Rock based sporting goods store that specializes in team jerseys for schools and league sports around the state and beyond. Additionally, we took over management of their social media, created unique videos, and started an Instagram account. We are providing training in-store so that employees can eventually take over the social media accounts.
It was an honor to recently re-build the website for www.ArkansasAutomaticGates.com when their old website was not longer suiting their needs. This company is based in Little Rock but works across Central Arkansas installing custom gates for businesses and home; they also provide repairs to existing gates, and add fencing to projects when needed.
We've been working with Haus Werk in Hillcrest since mid-2017, helping to build their social media presence on Facebook and Instagram. We've also been working on their email marketing campaigns. This is a very fun client with an equally fun owner, Erika Little. If you're in the market for clothing, baby gifts, home decor, or more stop by and check out this Hillcrest institution.

Our longest client relationship to date was with Eggshells Kitchen Company in the Heights area of Little Rock. For more than a year we did social media on Facebook and Instagram and enjoyed working closely with owner Lindsey Gray and her staff to promote key events (like their amazing cooking classes!) and products. We loved learning about all the Arkansas-made items in the store. Eggshells brought Social Media in-house and mid-2018.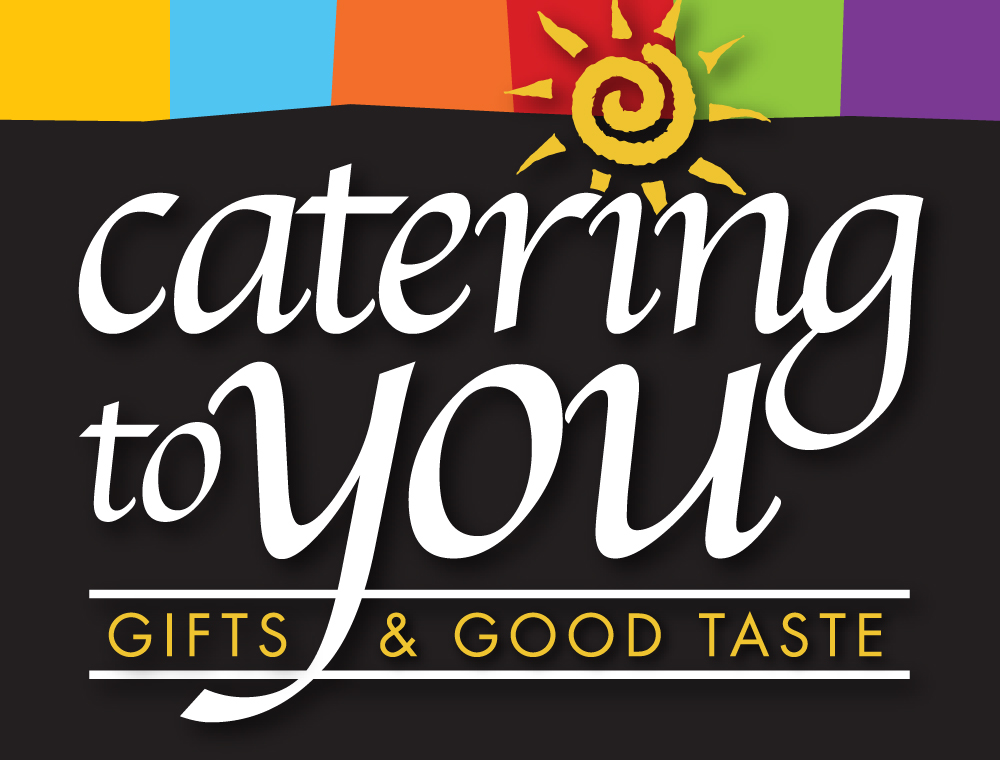 We were excited to partner with Catering to You where we assisted with their social media on Facebook and Instagram plus putting together their newsletters. Our monthly photoshoots are so much fun because, in addition to great food, they have an amazing selection of gift, decor, and party items. Owner Judy Adams asked that for bright colors in their newsfeeds and e-blasts to match their logo/branding. Catering to You eventually brought Social Media in-house.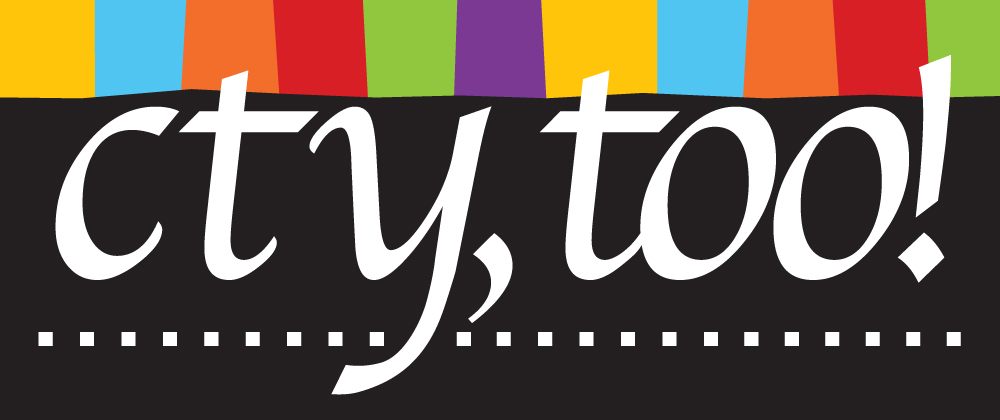 In addition to their sister store, Catering to You, we were proud to do the social media for CTY, too! Their fun gift products and sweets made for wonderful photography and content. Because the CTY, too! staff is young and tech savvy this was a great way to have consistent content daily while the staff still had the capability to share products and happenings in real time from the store. Win-win!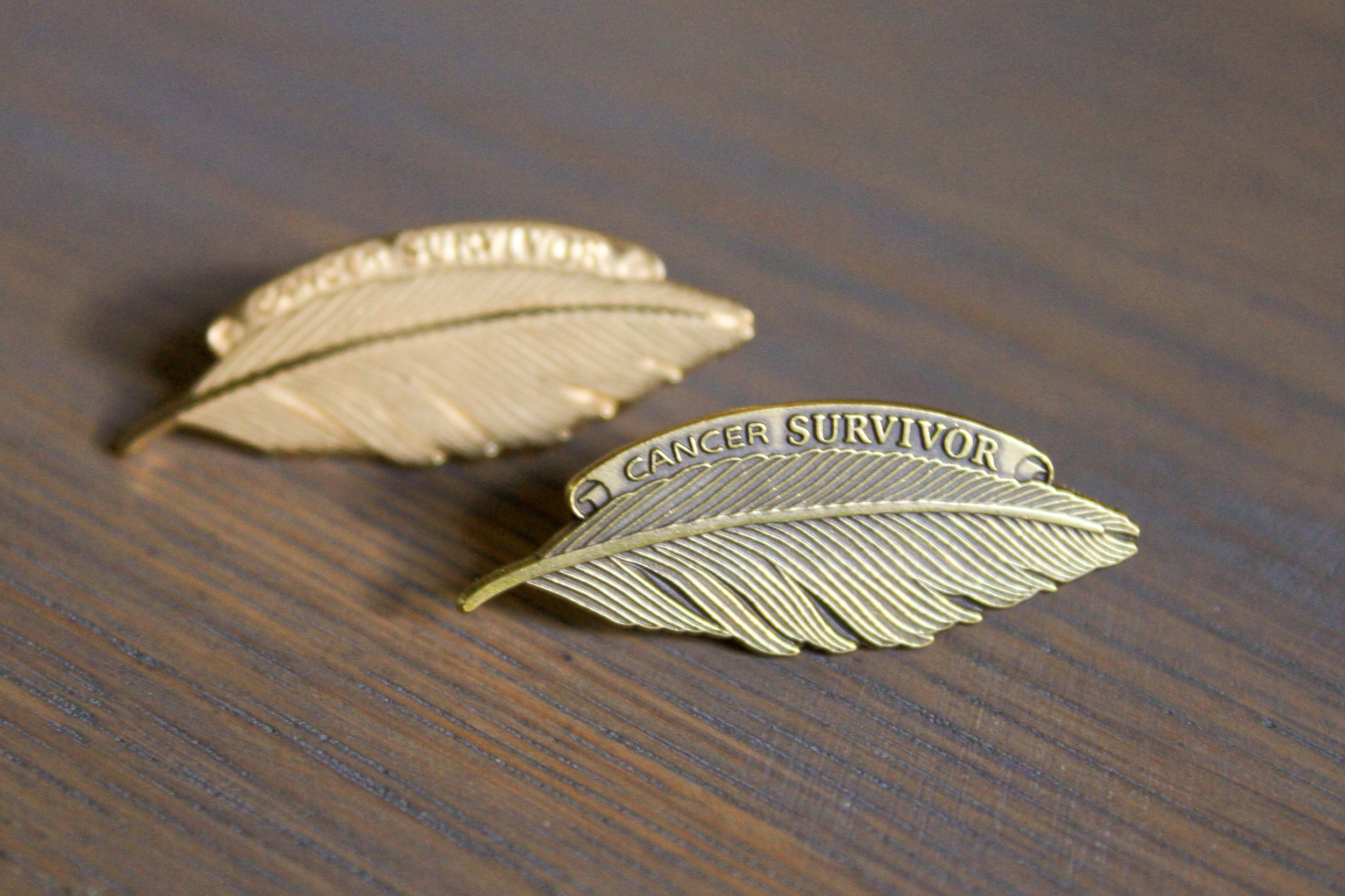 Thanks to a referral from a friend we were able to work with the amazing Carla Emanuel on her project Red Garden Designs. Carla and an artist have created these beautiful pins for cancer survivors (and Carla says anyone who is touched by cancer is a survivor-- including patients, nurses, doctors, caregivers, friends, and family). More products to come such as t-shirts, hats, and beverage holders. We built Carla's website www.redgardendesigns.com with e-commerce capabilities as well as helped her set up a Facebook page. With the website design came training so that Carla and her daughter can maintain the site for years to come.

We sure enjoyed our time working with Sweet Candy + Gifts during the ownership of Stephanie Harris. We did social media marketing on both Facebook and Instagram plus wrote targeted blog posts. For all our clients, we create graphics and other materials to help them get their messages out.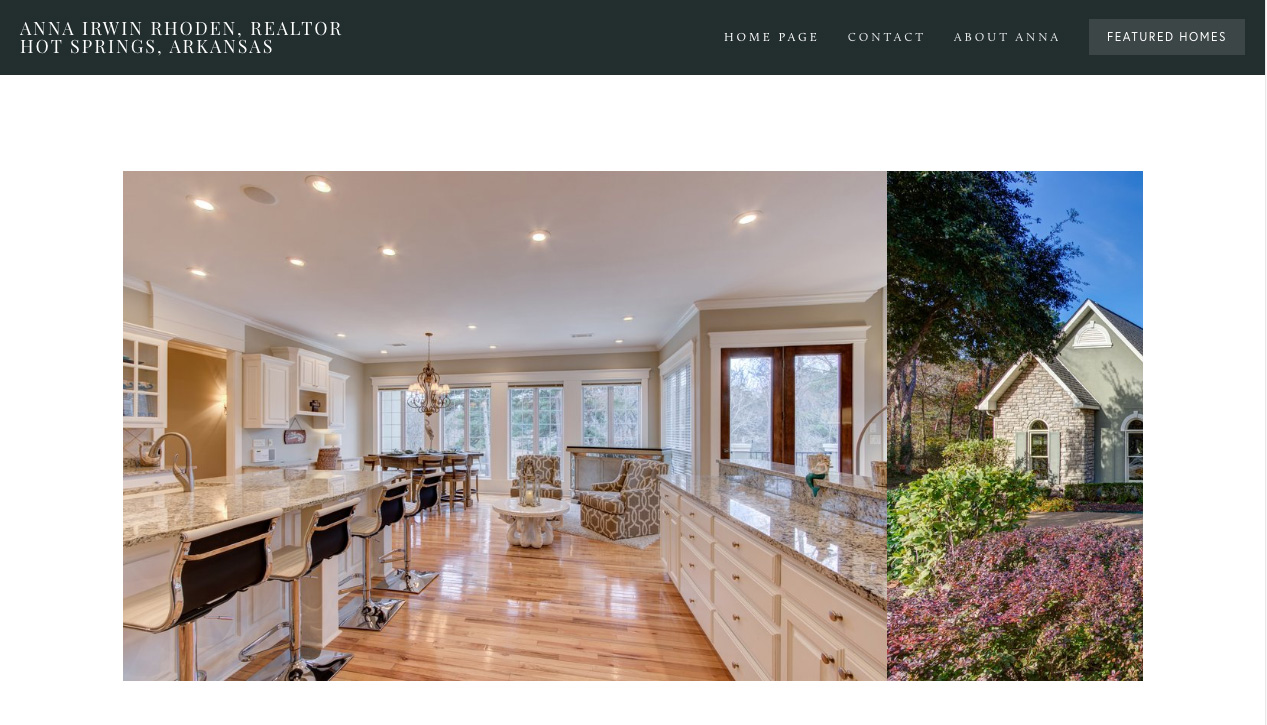 We were contacted by Anna Irwin Rhoden when she started her new real estate business. Anna needs a website created and to get started on social media. While we only worked with Anna for a month it was a great relationship and we enjoyed helping her get started and love the website we put together using professional images Anna commissioned from a real estate photographer: www.annairwinrhoden.com